Fact sheet
Get your digital download today.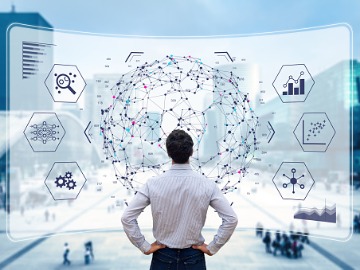 BusinessOptix for Operational Resiliency.
On March 29, 2021, the FCA (Financial Conduct Authority), the PRA (Prudential Regulation Authority) and the Bank of England published their final rules and guidance on operational resilience.
This means firms within the UK financial sector, such as banks, building societies, designated investment firms, insurance firms, e-money and payment services firms will be expected to take steps to ensure their operational resilience. Because the FCA believes operational resilience is non-negotiable for firms operating in financial markets, new rules will apply as soon as 31 March 2022.
The BusinessOptix end-to-end process transformation platform offers standout capabilities to support compliance with the new FCA rules.
view fact sheet