podcast
Listen to Operational Resilience
Series 2 | Podcast 1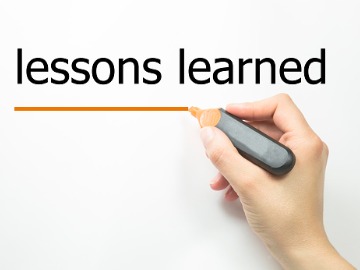 Podcast: Operational Resilience - Lessons Learned
To help companies accelerate compliance and achieve operational resilience, we've teamed up with our partners at Risk Shapes to create a series of podcasts to talk about all things operational resilience. In the first series Simon and Karen discussed what operational resilience is, what it entails, how it will affect companies, how to achieve it, and more!
In series 2 | podcast 1, we are joined again by Simon and Karen as they take us through the lessons learned post the March 31, 2022 deadline.
Please click below to hear Simon and Karen discuss lessons learned about mapping, how to resource operational resilience and embedment, and how risk, compliance & business continuity should interact going forward.
Interested in learning more? Contact Us today.
Listen to Podcast