Fact sheet
Get your digital download today.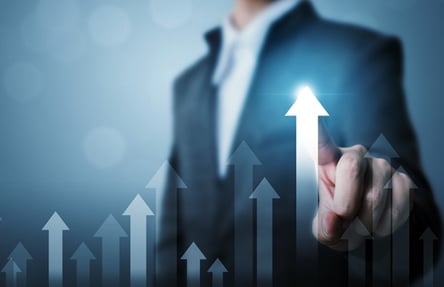 BusinessOptix Solution for BPOs
Claiming leadership in digital transformation as a BPO provider requires an equally digital approach. Many BPO providers offer digital first propositions, yet the solutioning behind these propositions is oftentimes still very manual. If your digital transformation design is analogue – you are sending the wrong message and constraining your ability to win.
To learn how we can help your company become a leader in digital transformation click below to read the "BusinessOptix solution for BPOs" fact sheet.
view fact sheet