Case Study
Get your digital download today.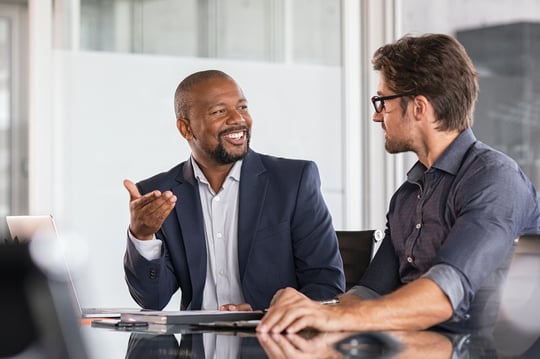 Transforming Customer-Facing Operations
A well-known financial services organization had an objective to transform their customer facing working practices from ad hoc and siloed to continuously improving – especially as they were finding new and better ways to work and needed an easy way to implement these.
The journey started with the creation of a continuous improvement team whose first task was to transform the claims handling process. Early on the team recognized that documenting their as-is and to-be processes and finding a simple way to roll these out was going to be an important part of the transition.
view case study