Free Whitepaper
Get your digital download today.
When an organization is faced with a transformation or business improvement initiative, it needs to take a considered approach that will set it up for long-term success. However, with pressure to 'get going' many organizations take an ad hoc approach that leaves them stumbling along from the outset.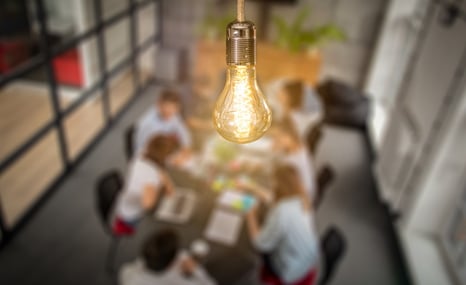 By using a business operating system framework, organizations can achieve short-term results while building capabilities for long-term success.