Business Transparency
"You can't change, what you can't see!"
Good process documentation forms the foundation of all business improvements. Using accurate models and clear definitions allows you to identify, target and resolve problems caused by a lack of operational visibility.
BusinessOptix documentation and modeling capabilities empower you to:
Improve your organization's resilience
Design appropriate continuity measures thanks to a clear identification of risks and understanding of how your processes work. Connect your controls and processes to ensure continuous compliance with regulations and reduce the remediation burden.
Reduce operating costs
Save time, effort, and money in updating documented processes using intuitive features like stencils, templates, and collaboration workflows. Improve staff productivity and cut the risk of costly errors by providing an accurately documented baseline process and work instructions.
Enable and drive change
Facilitate performance efficiencies and systems implementation with a clear visualization of how transactions flow through the business. Engage key stakeholders and reach a consensus for change using the platform's collaboration tools.
Improve customer experience
Find and implement ways to remove sales friction points and optimize outcomes for customers and suppliers through accurate process definitions. Making life better for customers will lead to increased revenues.
BusinessOptix enables you to visualize and understand your business, allowing you to make informed decisions and deliver change more effectively
Our process discovery tools will help discover existing processes and then visualize them with our mapping and modeling tools. Our process mining tools are especially useful for uncovering fact-based process insights that manual analysis is likely to miss.
With this level of transparency and rich insights, you can build a prioritized list of opportunities for improvement that can propel you forward into design and delivery.
Using our scenario modeling and simulation tools, create and test several alternative options before selecting the preferred choice – all in a user-friendly environment that allows for testing from minor tweaks to radical changes without impacting live environments. In this context, test a change to the process flow or move whole teams around to see the potential impact across a function or the entire organization.
Our collaborative capabilities also allow all stakeholders to see and contribute to transparent process design in the same environment (no need to track and manage work via disparate sources such as email, Visio, or Excel spreadsheets).
Once process designs are complete, our comprehensive documentation creation tools will help you generate guided documentation and work instructions.
Say goodbye to the problems caused by a lack of operational visibility
You will see real results using BusinessOptix.
Try it for yourself and see the difference it can make for your business.
To discuss your needs, click below: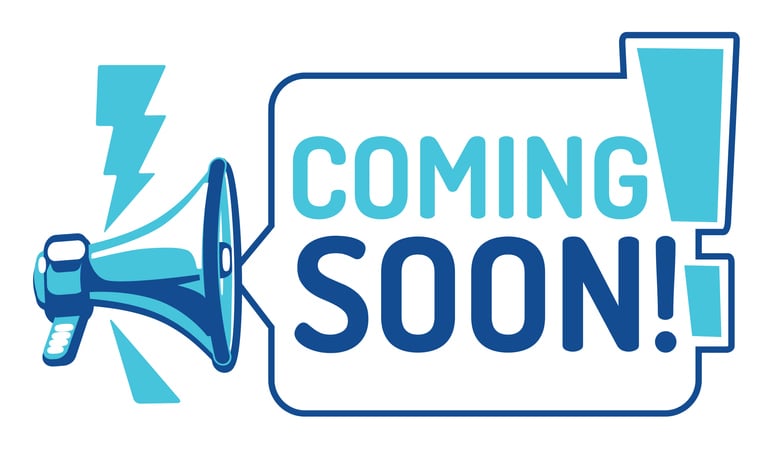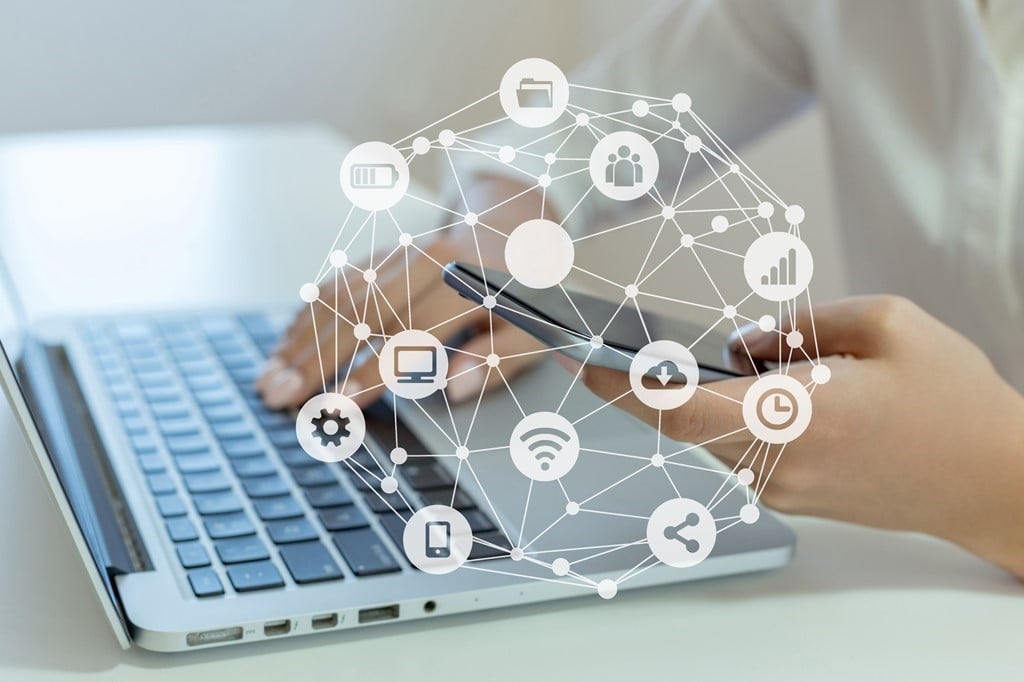 BusinessOptix: Process Mining
Explore the features and benefits of the BusinessOptix Process Mining capabilities.
Read fact sheet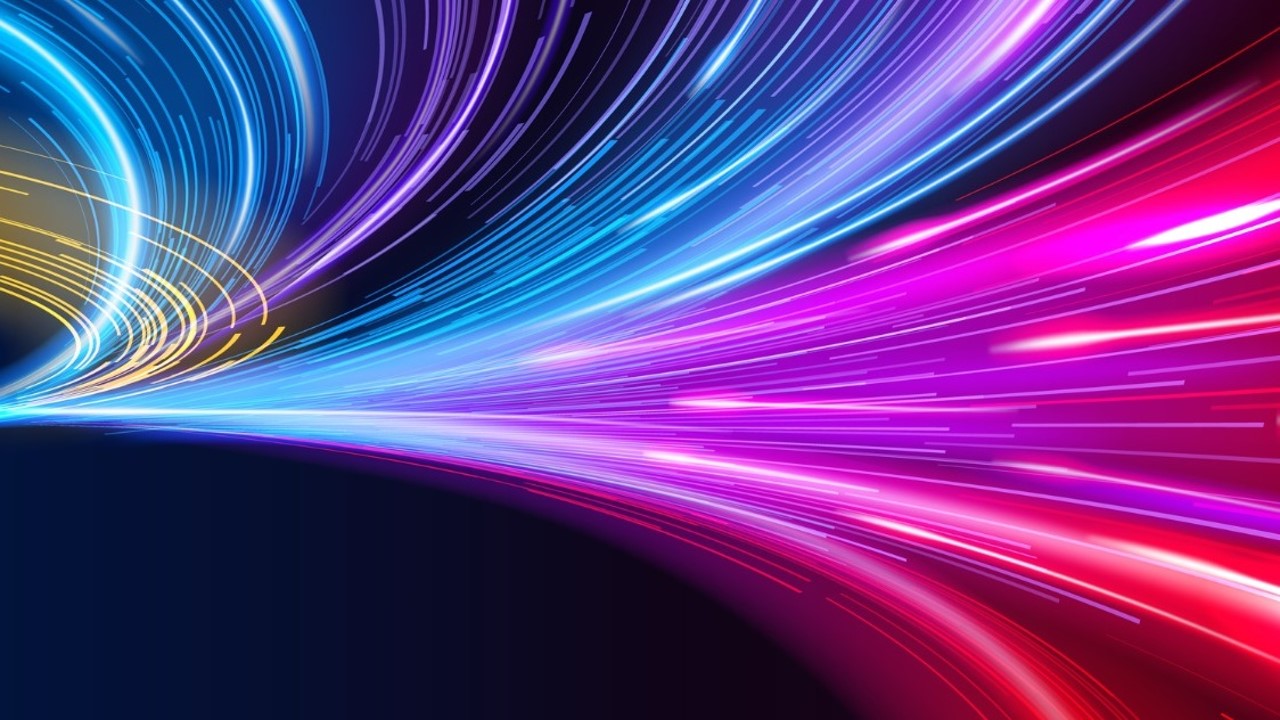 Capture Opportunity with Rapid
Process Discovery
Enable organizations to accelerate the knowledge around and applications of how people, process, and technology are working and performing.
read fact sheet
---
Don't J
ust Take Our Word For It
See how we are already delivering business process transformation around the world. Explore our case studies.
---
Delivering Tangible Business Solutions