Solutions overview
Business Process Outsourcing. Optimized.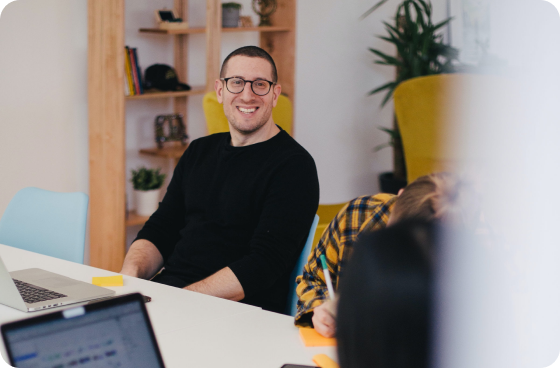 Identify Opportunities to Improve Performance
In the evolving world of Business Process Outsourcing (BPO), delivering optimal service experiences, efficient operating models and cost savings can be extremely challenging.
BusinessOptix is a data-driven transformation platform that enables business process outsourcers to quickly identify opportunities to improve performance - creating more profit, winning more deals and securing renewals.
BusinessOptix creates a data-driven digital twin of any business process, enabling the simulation of proposed improvements and delivering faster digital transformation through rapid discovery of current process baseline and IP comparison.
Use insights to automate processes using RPA, AI and ERP to streamline workflows.
Demonstrate digital leadership. BusinessOptix enables you to embrace a true digital transformation from sales to delivery, differentiating your services and helping to build revenue.
Our platform's Governance, Risk and Compliance (GRC) module ensures you can manage reputational, financial, and operational risks effectively.
Leverage our industry-leading experience with top BPO providers to implement a streamlined process design and execution capability, helping to optimize customer service.
BusinessOptix offers comprehensive support throughout the entire process development lifecycle, from the initial discovery phase to final delivery.


Our platform provides a holistic understanding by utilizing varied discovery methods, ensuring a 360° view of your processes, seamlessly connecting your overarching strategy to daily operations and ensuring alignment at every step.


And with our advanced scenario modeling, you can design, plan, and deliver projects with total confidence while our detailed documentation tools minimize training time and mitigate potential risks, ensuring smooth transitions and implementations.
Why Business Process Outsourcing Providers

Should Use BusinessOptix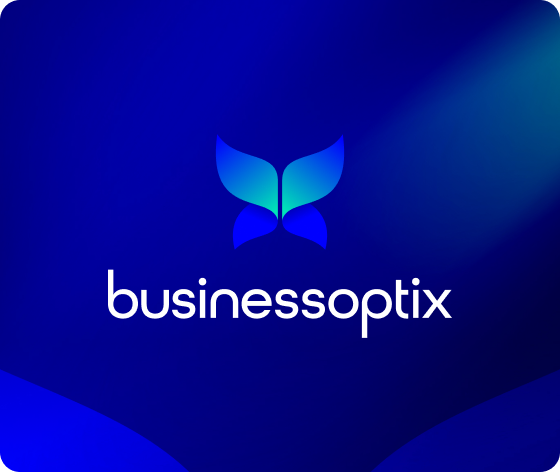 Create Process Transparency:
Enable total visibility for stakeholder alignment.
Drive Growth:
Win more clients and retain your existing customer base by streamlining process discovery to delivery.
Reduce Risk:
Connect with your real event data to create a digital twin of any process-based operation that can be simulated for proposed improvements, removing the risk of delivering against objectives and targets.
Build Supplier Confidence:
Collaborate with your customers in a digital repository of their business operations/processes.
Boost Profitability:
Elevate the profitability of your existing accounts through digital transformation.
Optimize Contracts:
Seamlessly transition legacy accounts to a more digital operation to increase profitability and delight your customers.
book a demo