Software overview
Transformation Planning & Analysis. Realized.
With the BusinessOptix Transformation Planning & Analysis capabilities, you can define transformation ambitions, chart milestones and create achievable schedules.
Our transformation maps and dashboards ensure all stakeholders, from project owners to senior team members, are on the same page. This means you can define goals, workstreams and critical milestones for all to see, understand and implement.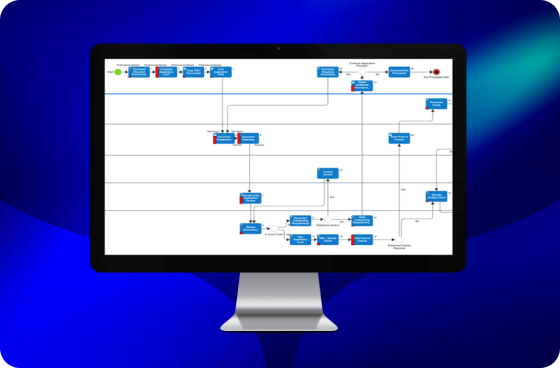 How it works
Our dashboards utilize a single data source, ensuring consistency and accuracy. Present the same data in multiple ways using different dashboard types.
Access, view, chart, and filter captured information within a BusinessOptix library. Whether you prefer simple or complex presentations, our platform adapts to your needs.
Our Transformation Map is more than just a tool – it's a bridge between project and leadership teams. Define, collaborate, and agree on a strategic plan, then chart a clear and achievable timeline from strategy to goal.
Ensure effective process creation collaboration using our digital Kanban board. Share maintenance, track progress, and ensure transparency with all business stakeholders and process owners.
What our clients say
"Thanks to BusinessOptix, we're not just overseeing our initiatives; we're steering them towards accelerated transformation."
Why choose BusinessOptix for


Transformation Planning & Analysis?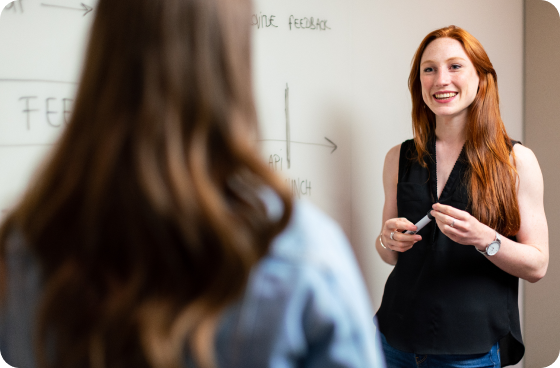 Unified Vision:
Align all stakeholders for cohesive action.
Confident Choices:
Drive decision-making with tailored data.
Time-Sensitive:
Speed up planning and see results faster.
Full Transparency:
Keep every team member informed and engaged.
book a demo