Solutions overview
Digital Twin Enablement. Unlocked.
Curious about how your organization can adapt and improve?
BusinessOptix's Digital Twin Enablement lets you create a living, breathing virtual model of your organization – capturing everything from people, processes and technology to risks and controls – to help you explore 'what-ifs' and plan effectively for the future.
Unlock Continuous Improvement with Digital Twins
Understand your organization's current state and simulate future scenarios.
Explore options and reduce risks as you evolve.
Seamlessly transition from current models to transformative initiatives.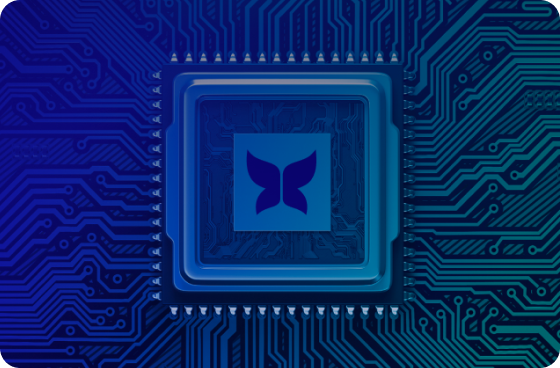 How it works
Our Digital Twin platform isn't just a snapshot; it's a dynamic tool that adapts with you. You start by capturing your organization's current structure, processes, key metrics and referential data. From there, you can run simulations for various 'what-if' scenarios, letting you test alternatives before making any big decisions. This iterative approach is vital for continuous improvement and helps guide your change management processes.
Alternatively, you may want to improve your sustainability metrics or validate a traditional business transformation to understand the impact on Environmental, Social and Governance (ESG) performance to ensure it does no harm to your ESG programs or adds ESG risk to the business.
According to Gartner, the adoption of digital twin technology is soaring, and they've highlighted BusinessOptix as a leader in the field.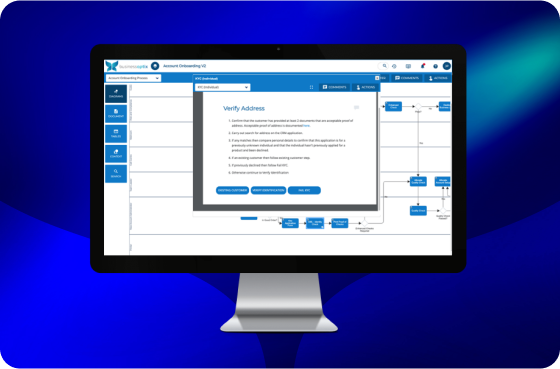 Our platform allows you to answer critical questions such as:
Can we enhance customer experiences?
Will implementing Robotic Process Automation (RPA) boost productivity?
Do we need more resources for that new sales campaign?
This can be achieved while continually monitoring and improving your operations.
To learn more, read our solution sheet
Creating your Digital Twin
Why choose BusinessOptix for


Digital Twin Enablement?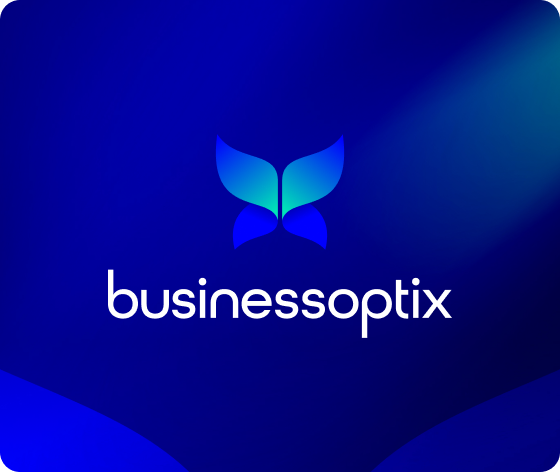 Real-Time Adaptability:
Our digital twin evolves with your organization.
Risk Mitigation:
Test various scenarios to make informed decisions.
Keep Processes Current:
Using methods such as data-driven process mining, collaborative surveys, modeling and importing.
Continuous Improvement:
Transform your business management from a linear to a cyclical process.
Strategic Planning:
Using a data-driven approach, our digital twin technology offers in-depth analysis via interactive dashboards.
book a demo