Solutions overview
The Power of Process Discovery. Revealed.
Discovery tools to help deliver on your objectives.
Whether you're aiming to stay ahead of the competition in a dynamic market or are dealing with emerging business challenges, BusinessOptix offers intelligent process discovery tools to help deliver on your objectives.
We provide the insights and agility your organization needs not just to adapt but to thrive no matter what comes your way. From data analytics to process mining, we bring it all together to streamline your path toward a more agile and collaborative future.
Unlock Business Agility with Process Discovery
Utilize real event data for evidence-based process improvements.
Quickly capture the collective wisdom of your team through user-friendly surveys.
Create actionable, dynamic process maps that evolve with your business.
Streamline and centralize your old and new process documents for easy access.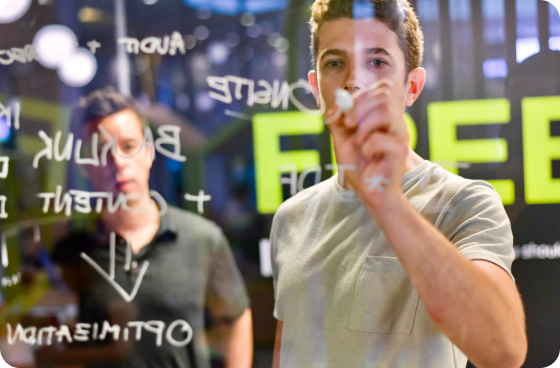 How it works
With BusinessOptix, discovering and optimizing your processes has never been more straightforward. Our powerful platform uses process mining to offer data-driven insights, enabling you to identify bottlenecks and areas for improvement. To build on these insights, our accelerated capture features collect valuable input from your team through easy-to-use surveys.
In addition, our robust process mapping tools help you visualize and align your processes, building stakeholder collaboration. And if you're transitioning from other tools or have existing Standard Operating Procedures that need to be retained, our seamless importing features make it easy to centralize all your process documents.
Why Choose BusinessOptix for


Process Discovery?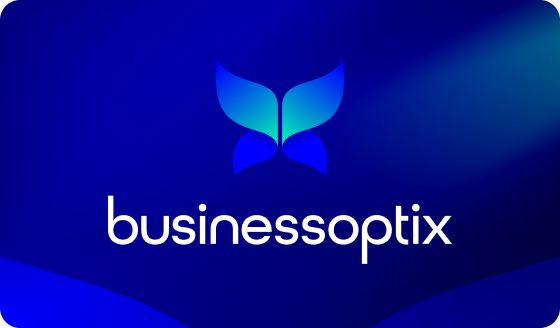 User-Friendly:
Simple yet powerful tools for maximum impact.
Informed Decisions:
Real-time data and team input for holistic insights
Always Relevant:
Solutions that evolve with your business.
Centralized Documentation:
Keep all your process documents in one accessible place.
book a demo