Solutions overview
Boost Your Operational Resilience. Effortlessly.
BusinessOptix is the control center for today's most resilient organizations.
Making it easy for stakeholders to maximize resilience by understanding and adapting to challenges - wherever they come from. We help you navigate the unpredictable business landscape, ensuring you can respond quickly and effectively. Our robust platform equips you with insights and tools tailored to your needs, helping you learn from testing and real experiences to stay resilient in the face of change.
Empower Your Organization:
Enable agility in the face of change with transparency across your critical business services.
Validate your strategies before implementation with scenario testing.
Harness interactive dashboards to visualize the impact of disruptions and changes.
Streamline compliance and audits with end-to-end documentation.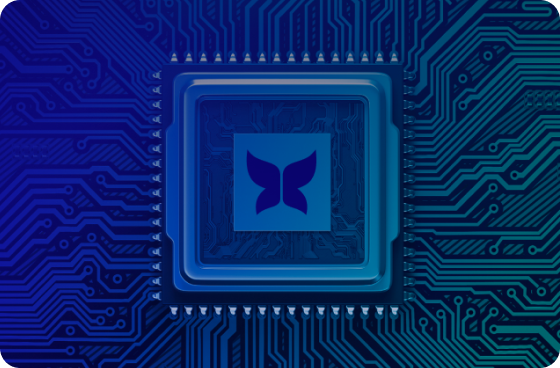 How it works
Organizations around the world use BusinessOptix to establish a process repository, control center and transformation capability, unlocking a wealth of process intelligence to empower business and service centers with enhanced operational resilience.
Backed by powerful process mining and digital twin technologies, users get real-event intelligent insights into their operations while scenario modeling simulates organizational performance – all displayed via our interactive dashboards. We also provide comprehensive end-to-end documentation that serves as a robust resource for stakeholders, audits and compliance verification.
Global Compliance Made Easy
Is your business international? BusinessOptix solutions enable you to meet the regulatory standards set by organizations, including the FCA, PRA, and Bank of England, as well as EU regulations such as DORA.
This means you can consolidate all your compliance documents in one place, making it easier than ever to meet multi-jurisdictional standards and meet the growing demand to maximize operational resilience.
Additionally, in 2020, a collective effort by three significant US agencies – the Board of Governors of the Federal Reserve System, the Office of the Comptroller of the Currency, and the Federal Deposit Insurance Corporation – resulted in the publication of a paper called "Sound Practices to Strengthen Operational Resilience." This not only sheds light on and improves current regulations and methodologies but also aligns with the advances made in the UK and the EU.
Why Choose BusinessOptix for 


Operational Resilience?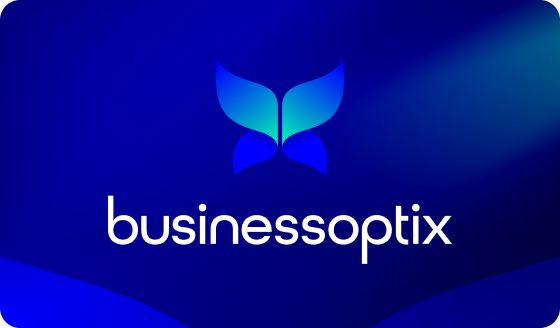 User-Friendly:
Manage complex risks effortlessly.
Data-Driven:
Make informed decisions with real-time insights.
Regulatory Compliance:
One-stop solution for global compliance.
Always Aligned
Stay current with your evolving business needs.
book a demo