Process Intelligence. Delivered.
BusinessOptix is a leading business process management and transformation suite that provides total operational visibility of how business processes, people and technology interact. Customers use our process discovery, modeling and simulation tools to identify the best improvement opportunities and deliver their digital transformation objectives without introducing undue risk.
The result? We help create the most highly competitive and resilient organizations that thrive in the complexity, volatility and uncertainty of today's business world.
Digital Twin Technology
Unlike other systems that are disconnected from real data and only allow the mapping of business processes, BusinessOptix creates a data-driven digital twin of any business process. Customers quickly discover the current process baseline, maximizing the digital transformation opportunity – delivering better outcomes with much less risk.
Process Intelligence & Transformation
Our proven approach combines process intelligence with end-to-end transformation, ensuring streamlined operations tailored to your specific needs.
Rapid Value Discovery
Accelerate growth and identify key opportunities faster than ever.
Culture of Continuous Improvement
Embrace a forward-looking and proactive mindset by analyzing, refining and elevating your processes on a continual basis.
Adaptability in a changing world
Equip your business to thrive in an uncertain and volatile world by using BusinessOptix to harness the power of optimized processes that adjust rapidly to evolving circumstances.
Visibility and Real-Time Insights
Gain an immediate, clear view into business operations. Understand business processes like never before and make fast and intelligent decisions.
Data-Driven Strategy
BusinessOptix is a data-driven transformation platform that enables customers to quickly identify opportunities to improve performance - creating more profit, improving customer experience and being more resilient.
Clients and Partners
We work closely with clients and a world-class network of partners, including leading technology providers, business process outsourcers (BPOs), and consulting firms. These partnerships enrich the BusinessOptix ecosystem, ensuring that clients benefit from tailored strategies and cutting-edge integrations to navigate their unique challenges, objectives and opportunities.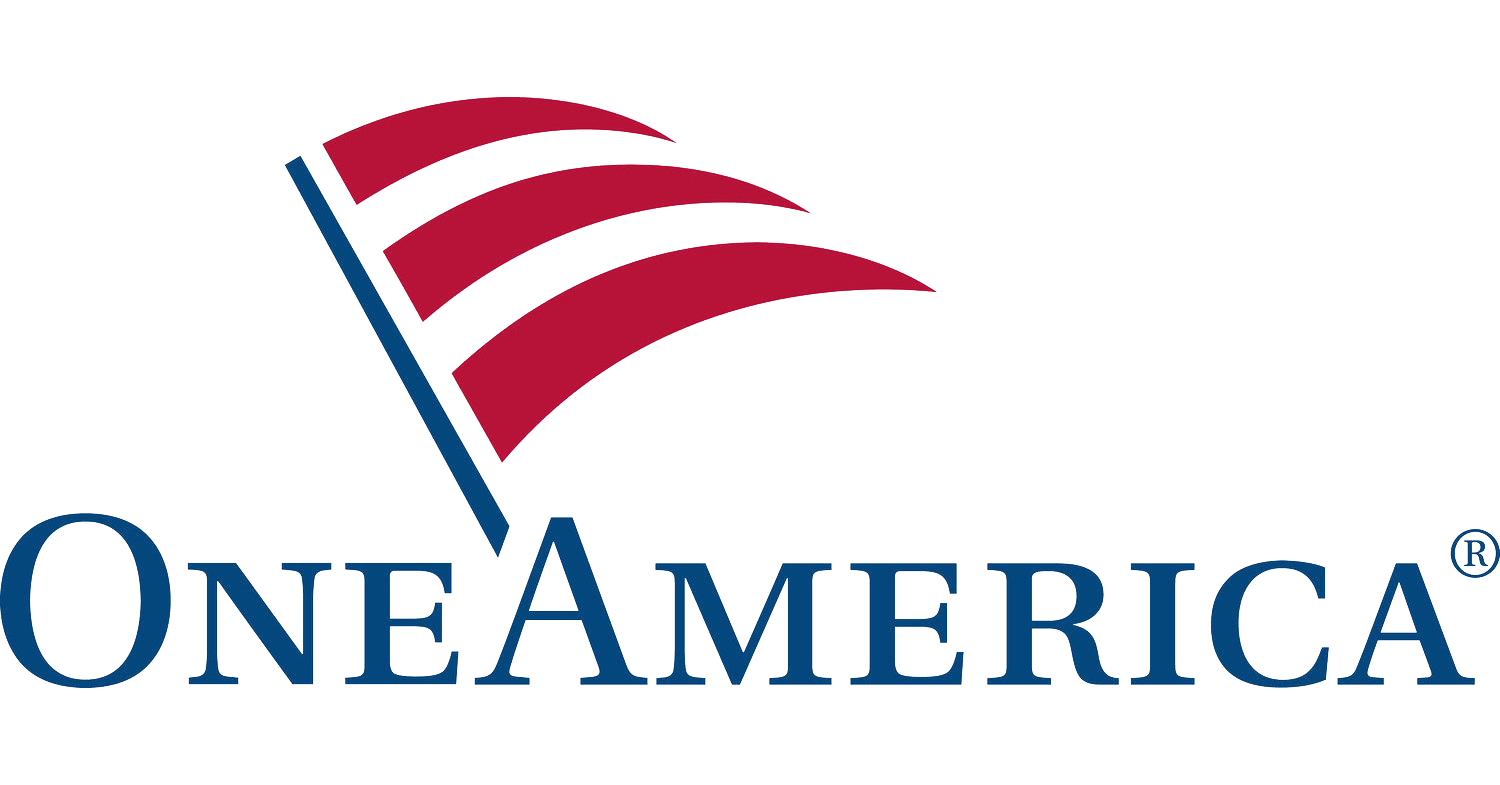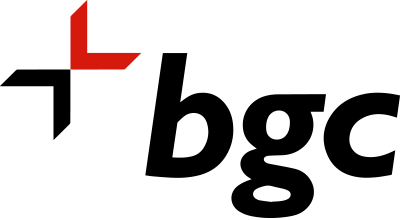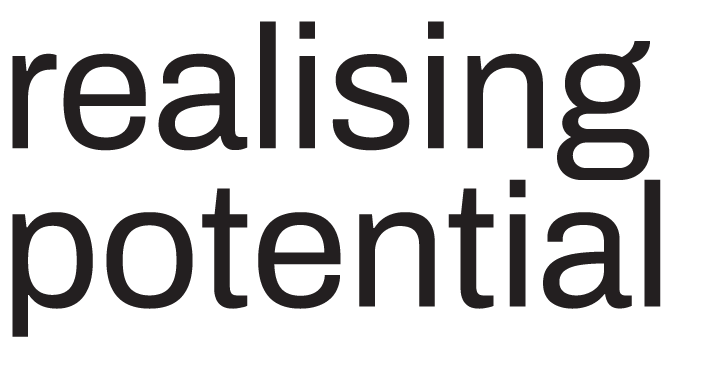 What our clients say
"Using BusinessOptix has provided an unparalleled level of transparency, allowing us to easily identify who is working on which process and pinpoint overlaps. It has been instrumental in enabling us to build a single source of truth for our process models."
Get started with BusinessOptix