RESOURCES
The BusinessOptix Partner Community. Supercharged.
Working alongside our partners, we help organizations deliver successful process transformation strategies by merging consulting, process outsourcing and systems integration skills with our intelligent tools.
Collaboration with our partners ensures a tangible impact, helping partners and their customers deliver real business change in an ever-evolving environment.
We're proud of our thriving partner network and are always eager to welcome more. If you're ready to deliver process intelligence for your clients, get in touch.
Our Collaboration Ecosystem:
Across a diverse range of industry sectors and specialities, our partners share in our commitment to process innovation and transformation by combining their own IP with BusinessOptix:
BPOs: We enable BPOs to quickly identify opportunities to improve performance - creating more profit, winning more deals and securing renewals.
Consultants: Our platform enables consulting firms to drive their client's digital goals. From conceptualizing customer journeys to delivering transformations, BusinessOptix helps them deliver.
Tech Partners: Our global tech partner network ensures effective IT alignment, streamlined data flow and core app integration.
System Integrators: We guide system integrators in achieving a flawless blend of technology and processes for their clients.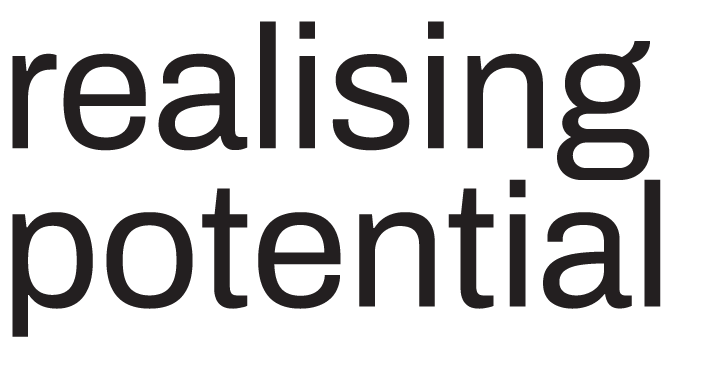 Why partner with
BusinessOptix?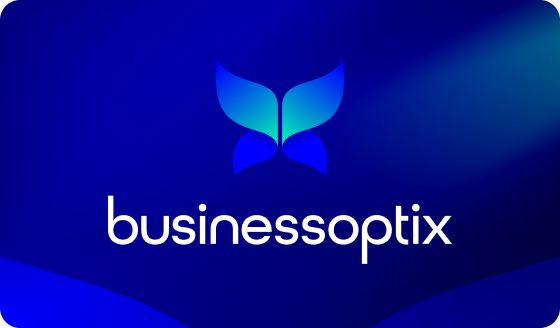 Strengthen client relationships and process transformation journeys by integrating BusinessOptix with your own IP to enable stakeholders to work from a single source of truth, audit changes as they are made, and provide robust documentation on future state changes.
Boost Revenue through Subscription. Beyond delivering top-tier transformation solutions, partners tap into new revenue streams by integrating BusinessOptix into client systems.
Recognized by leading analysts Gartner and Forrester, our Process Management and Transformation Suite lets partners and their customers swiftly optimize processes, pinpoint growth areas and simulate the full transformation impact.
Book a demo
Partner quote
"There is a good reason BusinessOptix underpins everything we do - brilliant technology and a fantastic company to partner with."
David Wilson
Founder and Managing Director at Stratas
Helping our partners
Interested in becoming a BusinessOptix partner?
We offer a variety of partner programs and we are ready to work with you to ensure we get the right fit for your needs.