Solutions overview
Business Transparency. Harnessed.
Transformational process improvements depend on the quality of business documentation.
By merging accurate models with clear definitions and data, BusinessOptix sheds light on operational blind spots, enabling you to deliver the transparency you need to change to implement truly effective processes.
The Power of Transparency with BusinessOptix:
Improve Resilience: Spot risks, create robust continuity measures and build compliance seamlessly into your processes.
Control Operating Costs: Leverage a seamlessly connected end-to-end repository of your business processes to pinpoint opportunities for cost reduction and enhanced control.
Drive Change with Confidence: Begin by visualizing the anticipated impact of change on your processes within a digital environment. Engage key stakeholders and reach a consensus for change using our platform's collaboration tools.
Improve Customer Experiences: Identify friction points, streamline processes, and optimize touch points within the customer journey to enhance overall customer satisfaction, engagement, and retention.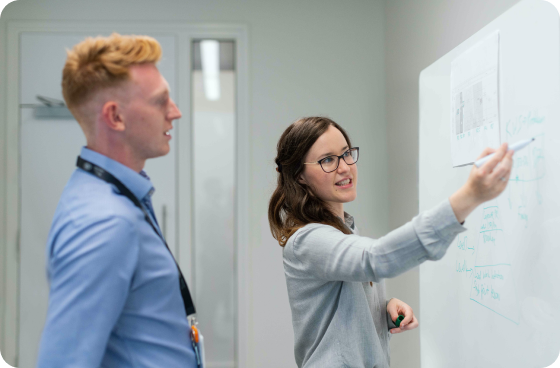 How it works
Our discovery tools help you understand existing processes before bringing them to life using our mapping and modeling solutions, while our process mining tools are especially useful for uncovering fact-based process insights that manual analysis is likely to miss.
Next, test and refine your strategies with our scenario and simulation tools, exploring everything from subtle shifts to major transformations. Using this insight, invite stakeholders into a unified design environment, removing the need for disparate tools like email or Visio. Once your process designs are complete, our intelligent documentation tools craft clear instructions for execution.
READ THE CASE STUDY
Why Choose BusinessOptix for


Business Transparency?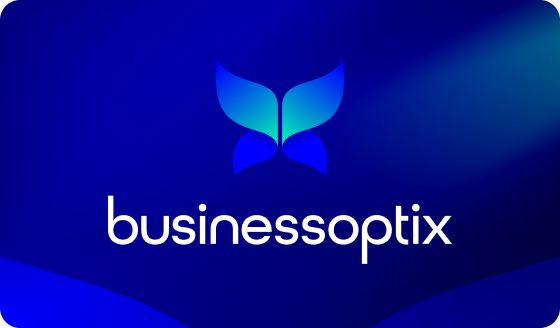 Informed Strategy:
Powerful insights deliver powerful strategies.
Unified Platform:
All-in-one suite of tools for cohesive process transformation.
Compliance Covered:
Real-time updates, version control and audit trail.
Adaptive Modeling:
Evolve with the ever-changing business landscape.
Collaborative Excellence:
Seamless teamwork for collaborative progress.
Real-World Impact:
From visualization to tangible results.
book a demo