Solutions overview
Streamline Your Governance, Risk & Compliance (GRC) Management. Seamlessly.
Is your organization navigating a challenging regulatory landscape?
BusinessOptix simplifies your Governance, Risk and Compliance (GRC) management by seamlessly integrating it into your daily operations. Our end-to-end and real-event solutions enable you to understand, monitor, and act on risks and compliance obligations with maximum efficiency.
Elevate Your GRC Management
Consolidate your entire risk framework in one accessible hub.
Centralize documentation, controls, and processes for easy team access.
Record and track risk events to ensure full audit trails.
Efficiently manage GRC tasks and actions.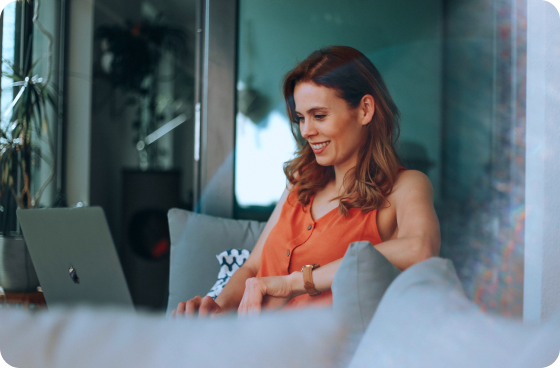 How it works
BusinessOptix's end-to-end GRC platform helps keep you ahead of the risk and compliance curve. From risk discovery to control setup, our tools allow you to define, grade, and manage risks based on both regulatory and internal governance standards.
Stress-test your controls through simulation scenarios and spot immediate concerns for any compliance breaches.
With a centralized repository, all your policy documents, controls, and procedures are a click away, while our platform also offers an auditable record for all risk events and GRC activities, ensuring transparency and accountability at all times.
Unified GRC for Professionals
BusinessOptix for GRC Professionals:
Create a comprehensive GRC framework and collect existing GRC data.
Prioritize risk matrices and establish control materials.
Set up and manage breach notifications and review dates.
BusinessOptix for Operations Professionals:
Map and analyze operational processes.
Define risk and control touchpoints.
Audit processes, update documentation, and implement recovery measures.
Why Choose BusinessOptix for 


GRC Management?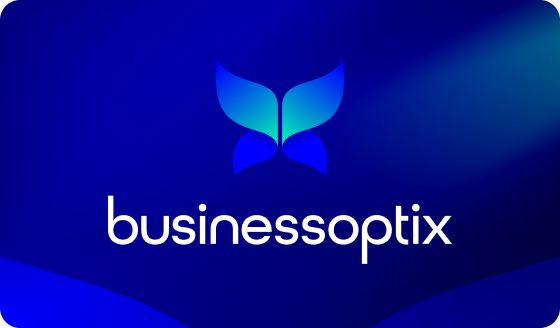 User-Friendly:
Manage complex risks with a simplified interface.
All-in-One:
Centralized documentation and risk management.
Real-Time Monitoring:
Instant alerts and updates for operational risks.
Audit-Ready:
Full audit trails for peace of mind.
book a demo