Software overview
Target Operating Model Design. Optimized.
BusinessOptix provides you with the tools to model and build a data-driven, process-aligned target operating model, enabling you to visualize, refine and align with your business goals.
Visualize, then act:
We provide you with a comprehensive view of your operating model so you can understand how every function interlinks. By viewing the big picture first, your organization can implement process changes more effectively and ensure a cohesive transformation journey.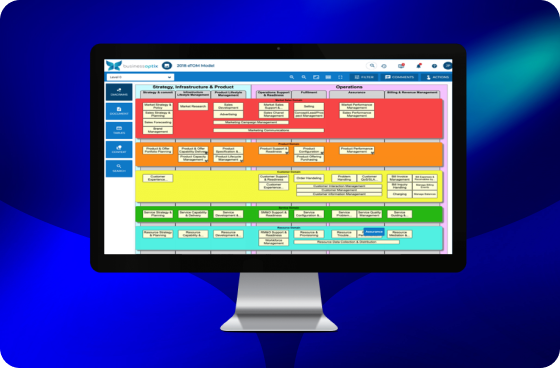 Platform Features:
Easily map out present operations and anticipate future shifts.
Seamlessly link people, processes, and systems at all organizational levels.
Prioritize and roll out crucial transformation initiatives via our end-to-end visualization capabilities.
Keep all stakeholders informed, ensuring a smooth transition.
What our clients say
BusinessOptix has been instrumental in systematizing our processes and fostering a mindset of continuous improvement."
Why choose BusinessOptix 


Target Operating Model Design?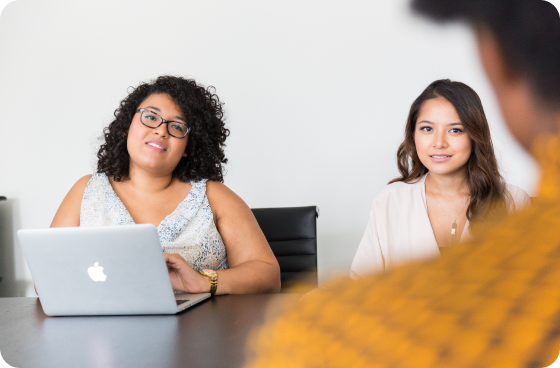 Build agility:
Respond rapidly to ever-shifting business landscapes.
Team Alignment:
Create a unified vision for quicker decisions and seamless teamwork.
Cost-Efficient:
Optimize processes for tangible savings in time and resources.
book a demo