About us
At BusinessOptix, we believe in combining the power of people and technology to deliver transformational process intelligence.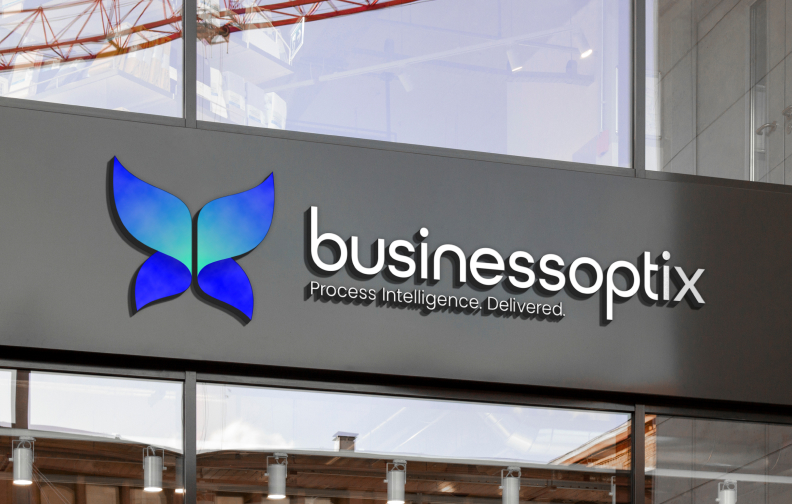 Our platform equips organizations to map out even the most complex processes, pinpoint areas of growth, and foster teamwork – all backed by highly effective support. This empowers customers to fully focus on improving effectiveness, managing risks, and ensuring compliance.
Our platform isn't just about the tech – it's about unlocking the human experience and insight within each organization. And, by harnessing advanced automation and technologies, including RPA, AI and ERP, we're not just refining processes; we're fully embracing the skills and passion of every team we work with.
With BusinessOptix, you gain transparency and insight into your processes and procedures, enabling the retirement of manual tasks, reduced waste and enhanced customer experience.
Our platform is fast to deploy, easy to use and delivers immediate results. The BusinessOptix team is here to guide and support you on your process management and transformational journey.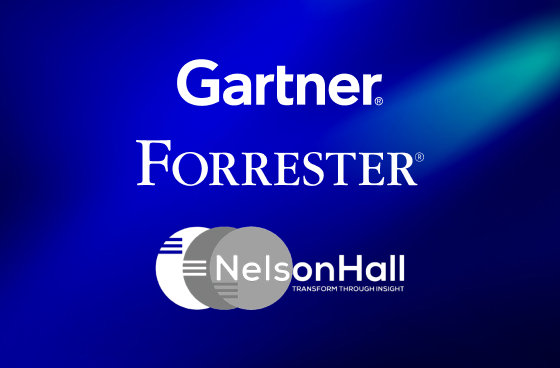 Industry Recognition
BusinessOptix has been recognized by the world's leading industry experts and analysts, including Gartner, Forrester and NelsonHall, for delivering market-leading process intelligence capabilities.
Read More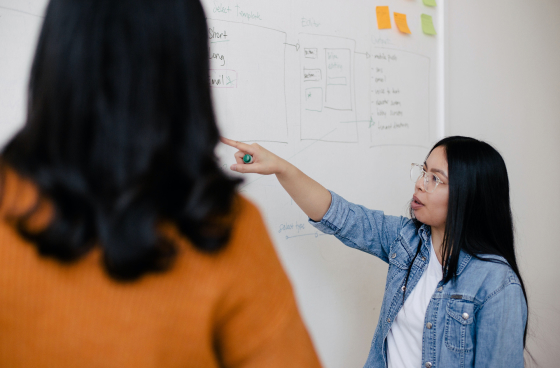 Customers
BusinessOptix works with organizations focused on transforming and continuously improving their business operations across a wide variety of use cases.
Our customers operate across a diverse range of industries, from finance and healthcare to manufacturing and consultancy, to address mission-critical challenges such as workflow inefficiencies, legacy system transitions and operational resilience.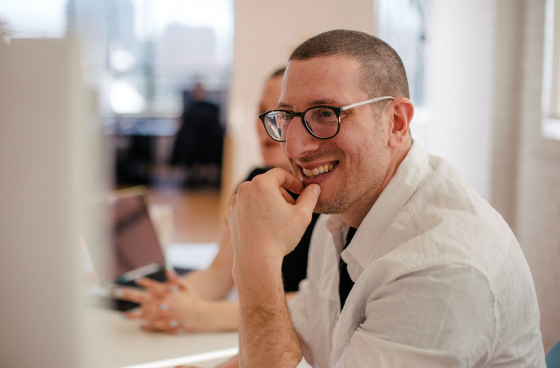 What they all have in common is a focus on using Process Intelligence to harness real-time insights that drive business performance and digital transformations.
They work with us to overcome efficiency bottlenecks, strategically overhaul outdated processes, improve compliance and sharpen their competitive edge by turning operational challenges into unique market advantages.
Read more about our customers here.
Case studies
Clients and Partners
We work closely with clients and a world-class network of partners, including leading technology providers, business process outsourcers (BPOs), and consulting firms. These partnerships enrich the BusinessOptix ecosystem, ensuring that clients benefit from tailored strategies and cutting-edge integrations to navigate their unique challenges, objectives and opportunities.