podcast
Listen to Podcast #3 of our Operational Resilience Podcast Series 1.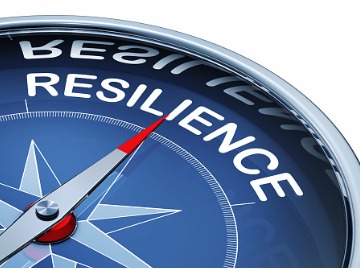 Podcast: Operational Resilience - What Happens Next?
To help companies accelerate compliance and achieve operational resilience, we've teamed up with our partners at Risk Shapes to create a series of podcasts to talk about all things operational resilience; what it entails, how it will affect companies, how to achieve it, and more!
Listen to the third podcast in our series where we are once again joined by Simon Tweddle and Karen Latham who have more than a combined 40 years of experience in understanding the challenges that financial services face and are experts on the topic of operational resilience. In this third podcast, we discuss how to know what 'business-as-usual" operational resilience means, what the post regulatory deadline will look like, and what business value you can expect from your efforts to become operationally resilient.
Interested in learning more? Contact Us today.
Listen to Podcast