Software overview
Documentation and Work Instructions. Simplified.
From front-line staff and reviewers to developers and change managers, BusinessOptix ensures every process stakeholder has the exact content they need.
We enable you to seamlessly create, share and store instructions and standard operating procedures, drafts in progress, user stories, and business requirements – all tailored to their specific needs.
Empower every team member
Offer front-line teams clear process guidelines for streamlined operations.
Provide detailed process maps to stakeholders for invaluable feedback via our online portal.
Build and distribute user stories to development teams.
Transform your process strategies into digestible documentation, giving change managers full clarity on transitions.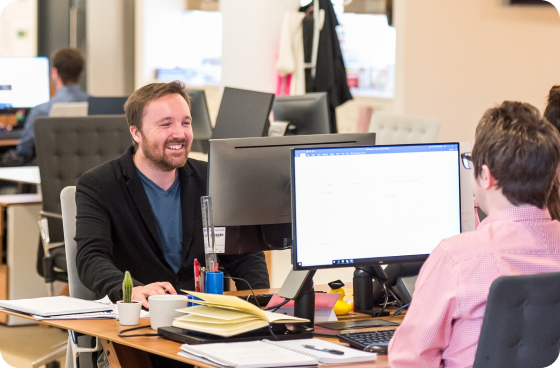 How it works
For businesses working in multiple territories, BusinessOptix ensures uniformity across process-dependent operations and customer experiences.
Our tools enable customers to build operating procedures and policies, providing robust audit trails and governance for all delivery models. Cater to local needs and compliance obligations with the flexibility to provide document variations. Plus, enjoy the convenience of multi-language translations within the same document, ensuring worldwide consistency.
READ THE CASE STUDY
Why choose BusinessOptix 


Documentation & Work Instructions?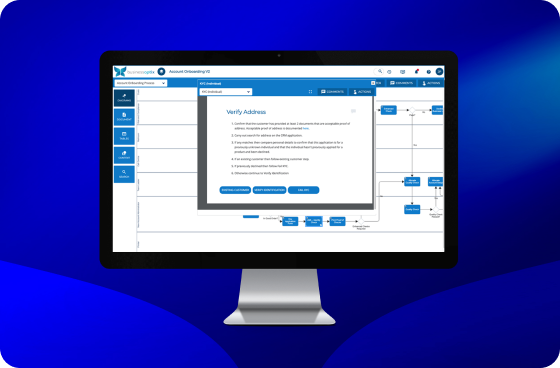 User-Friendly:
Simplified document creation, sharing and storing.
Role-Specific:
Tailored clarity for every team member.
Global Consistency:
Standardize across borders.
Always Relevant:
Adapts to your evolving needs.
Transparent & Accountable:
Clear audit trails for peace of mind.
book a demo