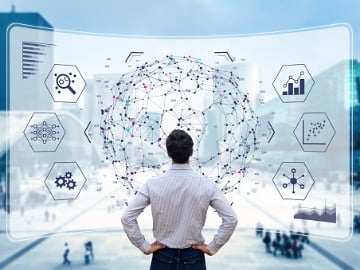 Transformation Maps (T-Maps) Implementation Guide
Explore T-Maps in our comprehensive guide; providing best practice advise for usage and implementation.
Read more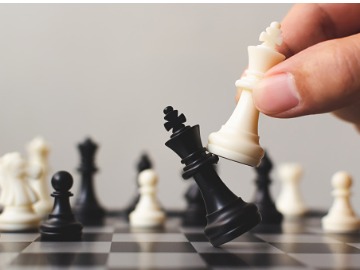 Enabling your Business to Run, Grow and Transform
This paper examines common business challenges and how to address them and deliver tangible outcomes.
Read More
Are you ready to find out more about BusinessOptix?
Many customers have found it useful to start with a free trial of the BusinessOptix platform. Trials can be customized to meet your needs and include access to the platform, training and professional services support to get you started.
We're ready to help you achieve your goals, click below to request your free trial.
request a free trial