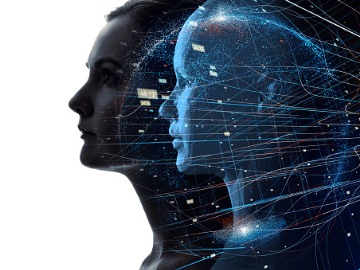 How to Create a Digital Twin of an Organization's Business Operations
This paper illustrates the approaches for creating your digital twin, showing how to successfully plan for the future.
Read More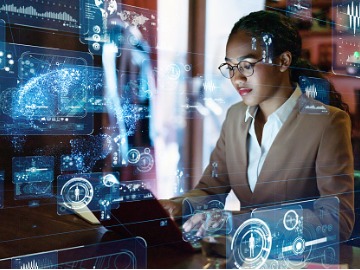 Business Process Transformation: Strategy to Execution
This paper focuses on the current disruptive business environment, looking at how to achieve true business process transformation, from strategy to execution, and approaches to help businesses transition to a mode of working that harnesses those disruptive forces.
Read More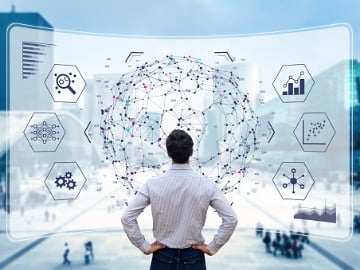 Transformation Maps (T-Maps) Implementation Guide
Explore T-Maps in our comprehensive guide; providing best practice advise for usage and implementation.
Read more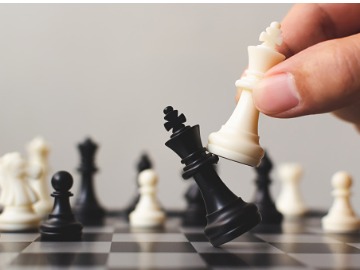 Enabling your Business to Run, Grow and Transform
This paper examines common business challenges and how to address them and deliver tangible outcomes.
Read More