Free Whitepaper
Get your digital download today.
Business change and transformation are significant themes in organizations across the world – digital, competition, regulation, and other disruptions are driving a need to change the way businesses do business. From operating models to processes, organizations are having to rethink the way they work.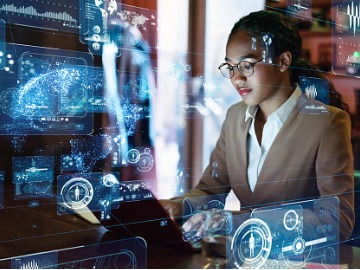 Focusing on the current disruptive business environment, this white paper looks at business process transformation from strategy to execution. Starting today and looking forward, it presents approaches to help businesses transition to a mode of working that harnesses disruptive forces.